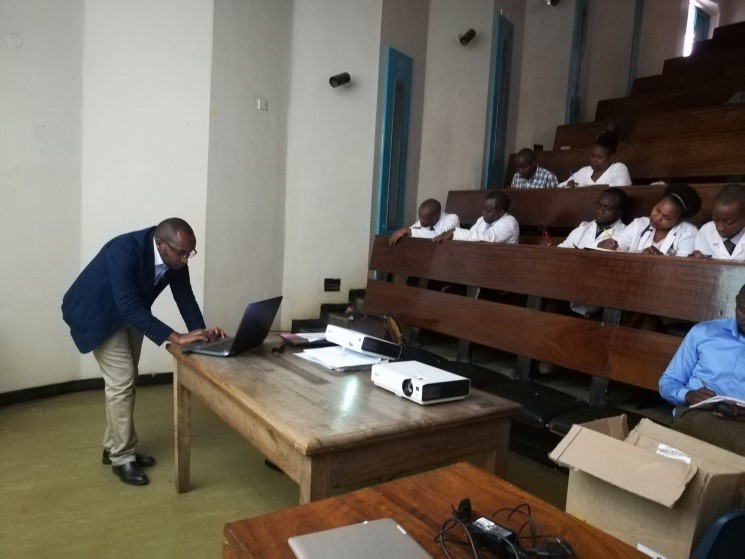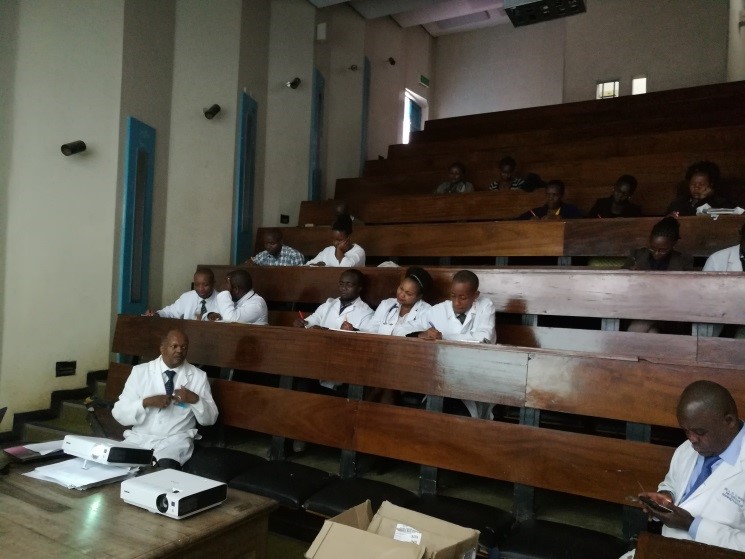 Two workshops were conducted through the Kenya Renal Association at the University of Nairobi (Department of Nephrology) on 30 June and 14 July 2017. These were facilitated by Drs Jamlick Karumbi and Steve Gichuhi. The workshops set out to teach participants three objectives: 
1) Learning how to phrase search questions using PICO.
2) Describing the importance of prioritising research needs.
3) Engaging in generating high-priority questions on the effects of interventions in the renal field.
Participants ranged from clinicians (e.g. nephrology registrars) to nursing staff working with renal patients and pharmacists. For many, this was their first introduction to Cochrane and systematic reviews. The participants were asked to write down research priority setting questions that they brainstormed with colleagues in the workshop. They showed enthusiasm in using and undertaking systematic reviews in their fields of expertise.