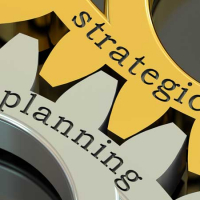 Cochrane Africa is a network with a mission to enhance evidence-informed decision-making by producing and sharing up-to-date, high quality, accessible systematic reviews of health care questions.
During 2021 the Cochrane Africa Steering Group as well as other members of Cochrane Africa affiliates updated Cochrane Africa's strategic plan.
We are inviting Cochrane members, authors and other contributors in sub-Saharan Africa to provide feedback on this updated strategy by taking part in this consultation process.
Please complete the 5-10 minute anonymous survey here.
We value your input and ideas as this will help us grow Cochrane in the African region.